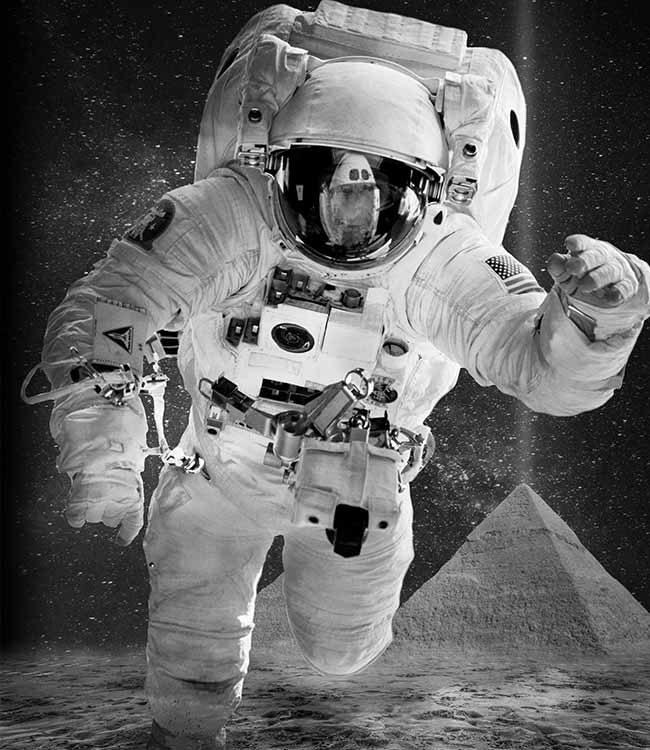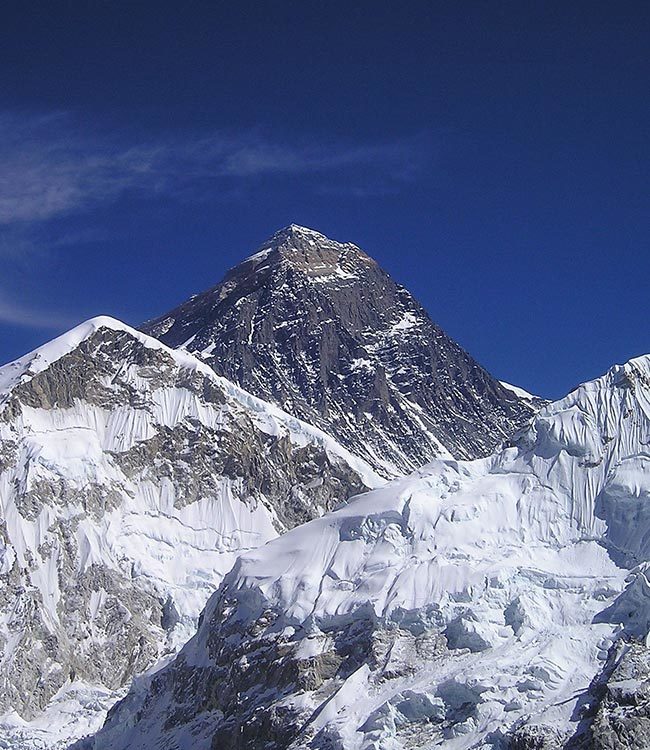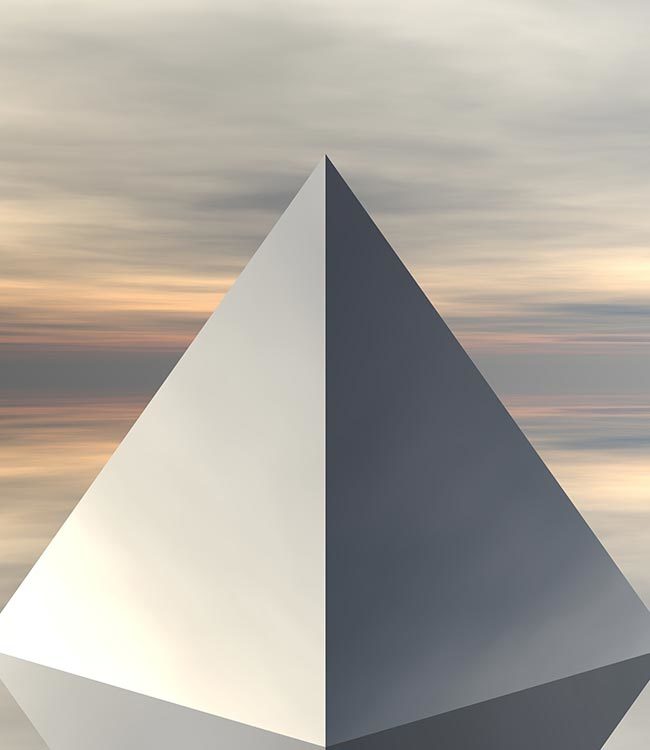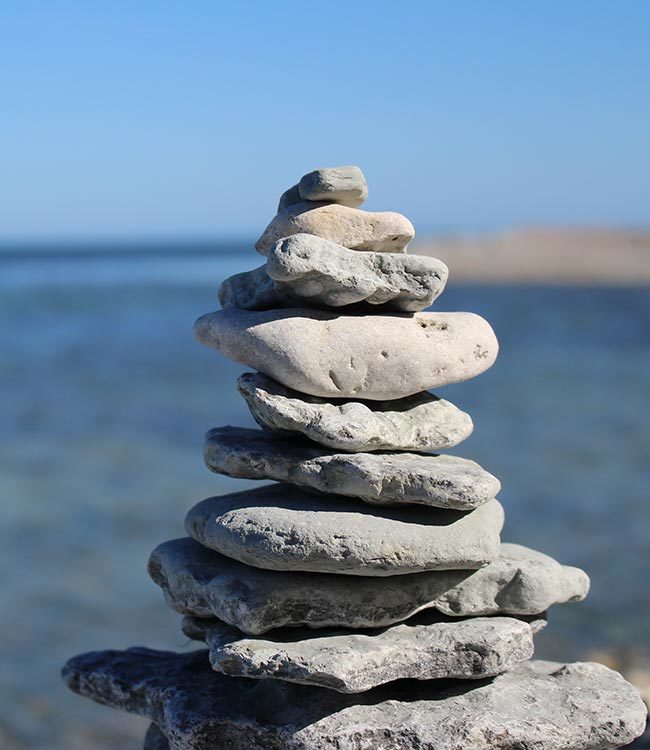 Press, Public & Influencer Relations
Your goal: Positive media coverage, extensive recognition, increased awareness, visibility, image building, market growth
Specify the appropriate audience and key media
Effective content with structure and audience relevance
Conferences, press trips, press releases
Personal contacts with journalists, influencers and opinion leaders
Strategies, content and implementation for consumers, decision makers, institutions, partners and multipliers
Sponsoring and partner programs, organization of plant tours, open days, etc.
Take advantage of our expertise and know-how to give your brands, products and services the attention they deserve. We develop convincing strategies with a consistent and adapted approach for offline and online media communication.
Basis: sound; elements: distinctive; culminating point: objective focused.
We create commitment.
Back to services