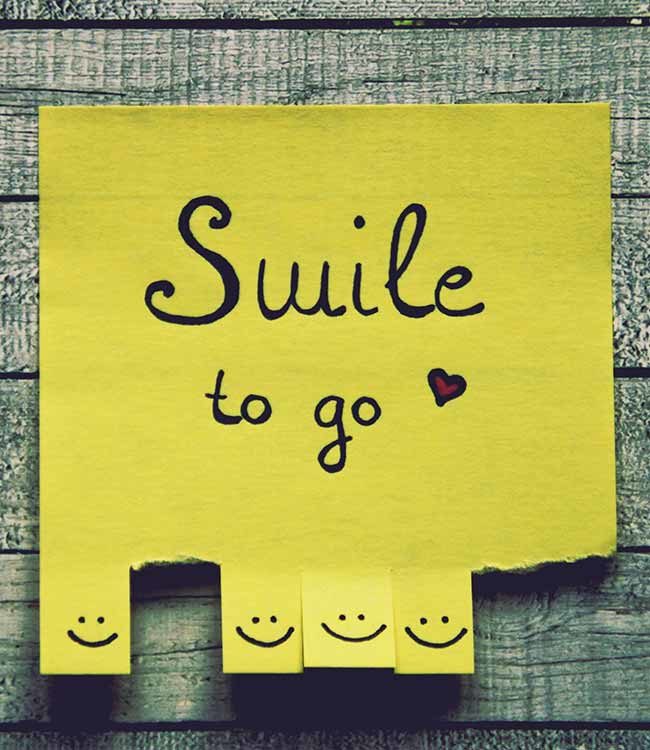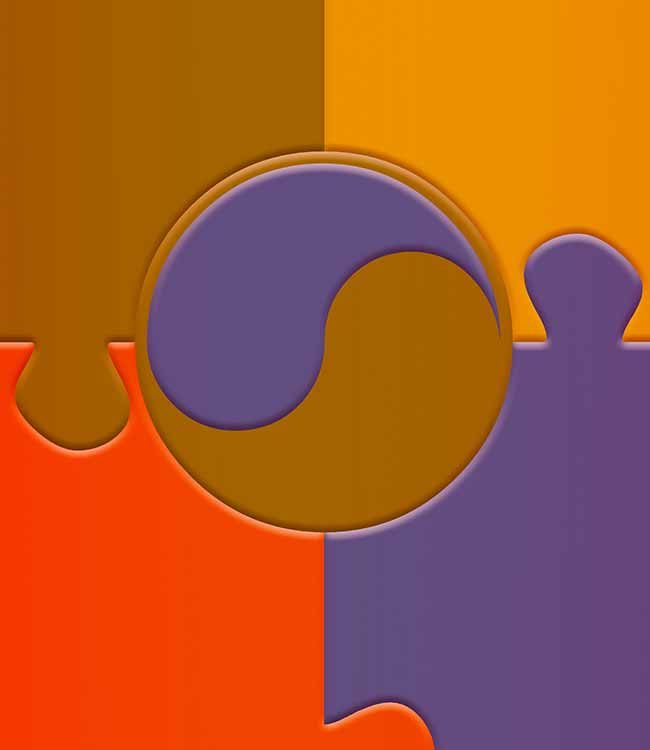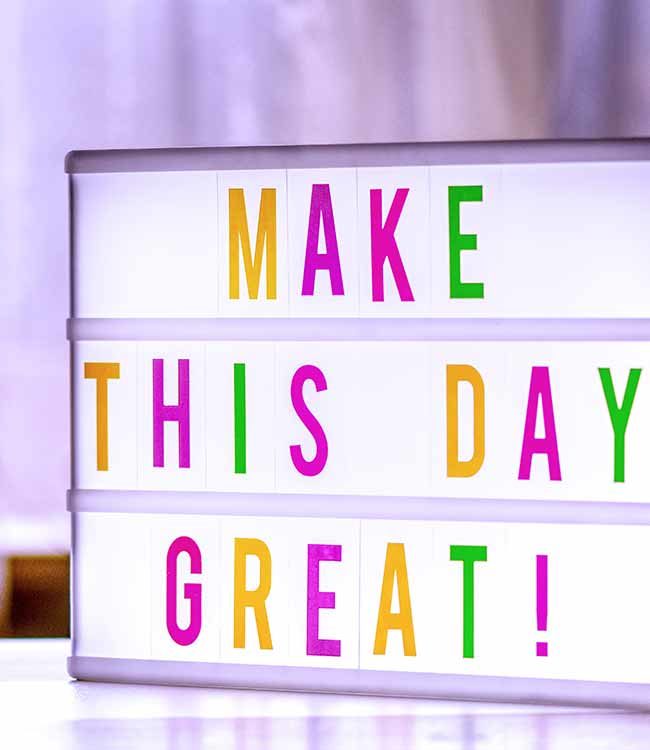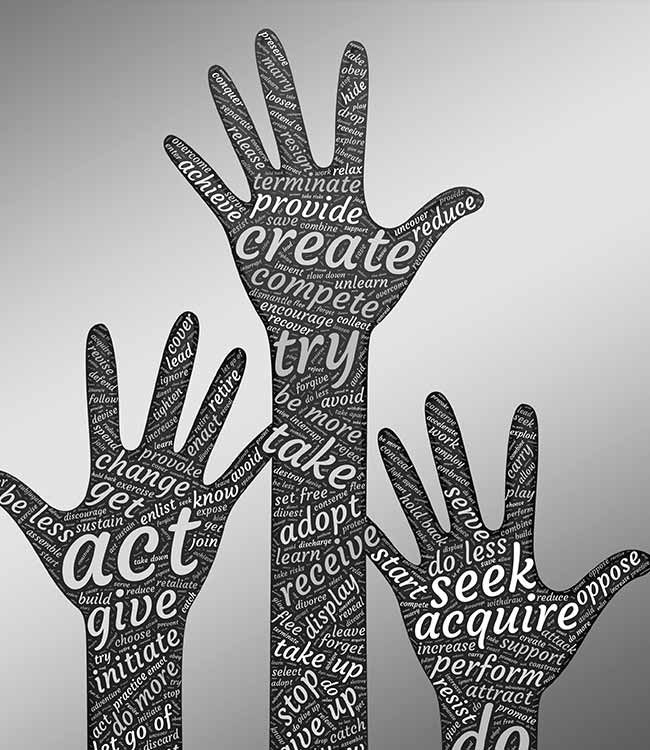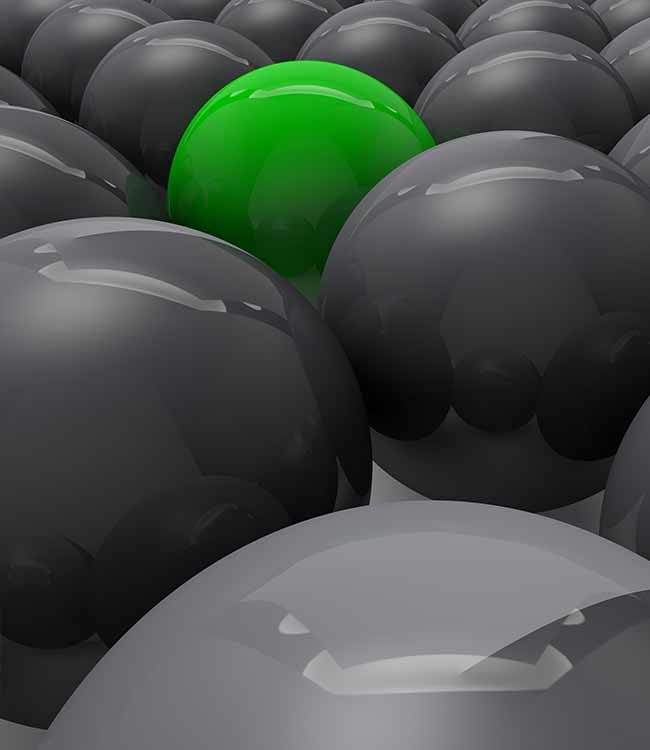 Live Marketing:
Event Strategy and Creation
Every new project is an exciting challenge, unique and exceptional: strategic consideration phase of positioning, identification & content, preparation and implementation.
New ideas and relevance of the concepts: valorization, innovation, optimization
Creative conception of the event for every task and every client
Enrichment of the program through the variety of new content
Ensuring continuity from the previous / to the next event
Elaboration of clear and creative suggestions, productivity
Research, feasibility studies
Sourcing the locations and renting/building mobile event locations
Budget planning with integration of economic components: challenges, interests, resources
Activation of technical and logistical production methods
Coordination, precision, know-how, reactivity
Control of costs and contracts
Implementation on site
Planning and controlling how your target audience perceives your company or product, maximum efficiency, long-lasting effect
For all event formats: BtoB, BtoC, BtoE
We conceive and design events that combine the achievement of your goals with a positive, emotional and memorable once in a lifetime experience of the participants. We make your event our task.
Back to services