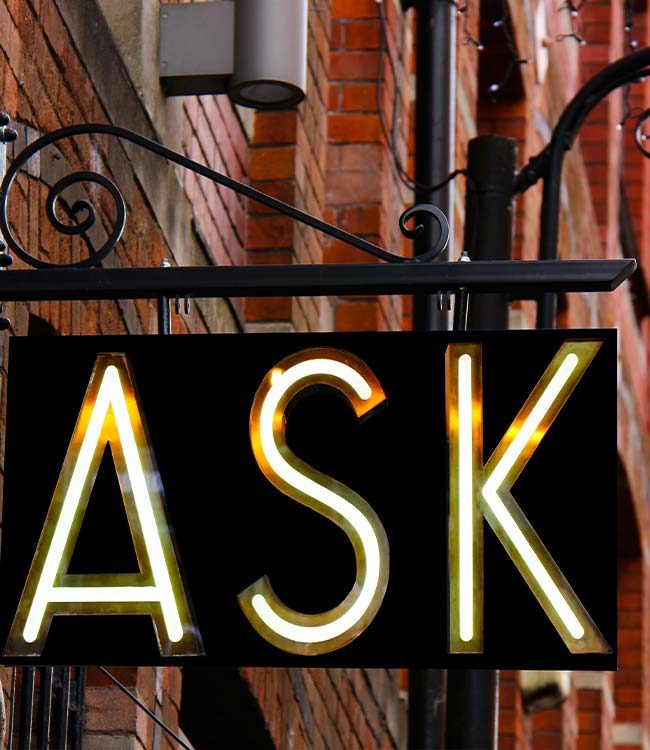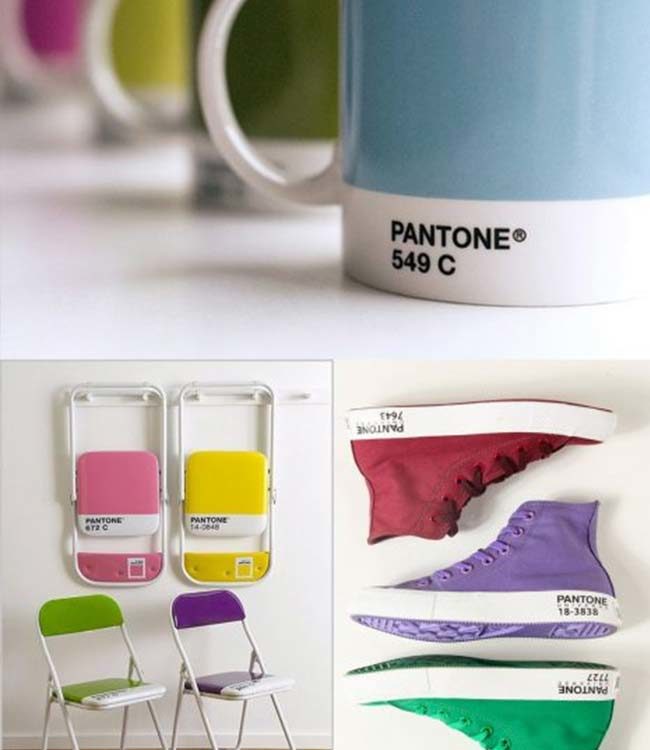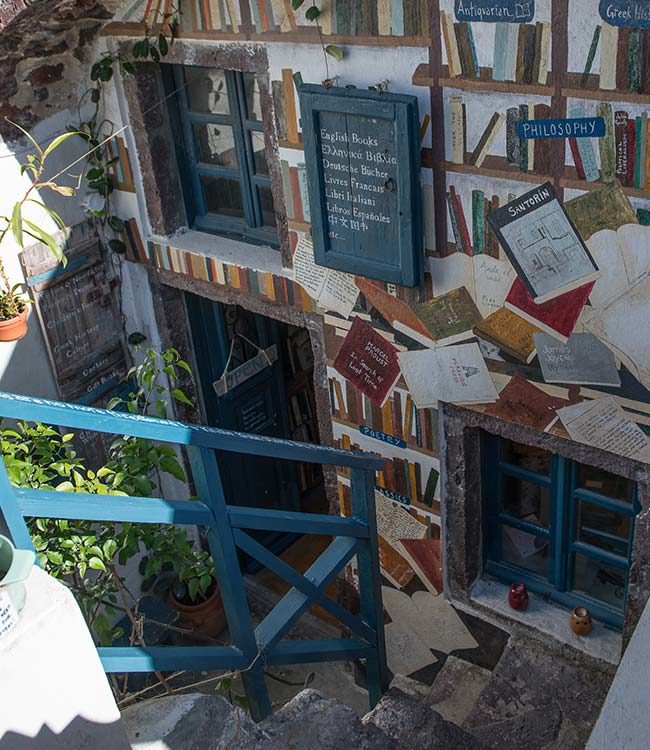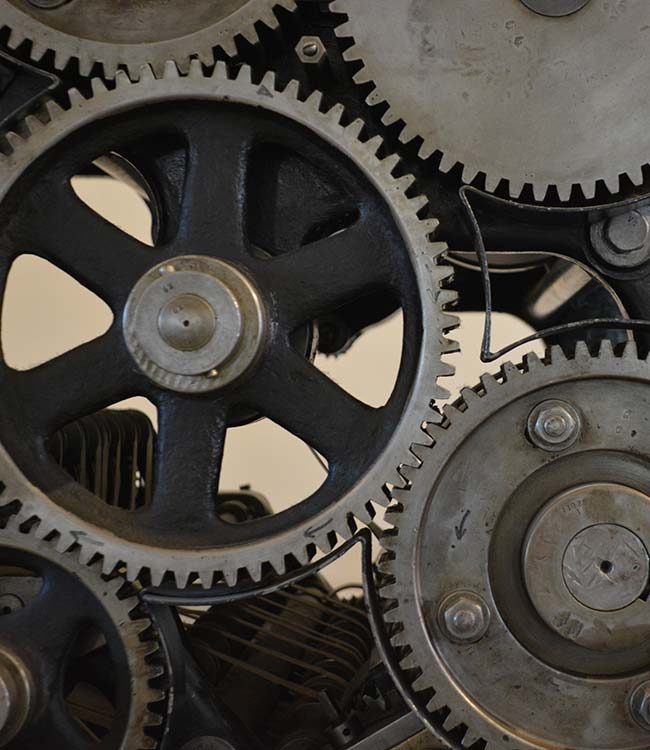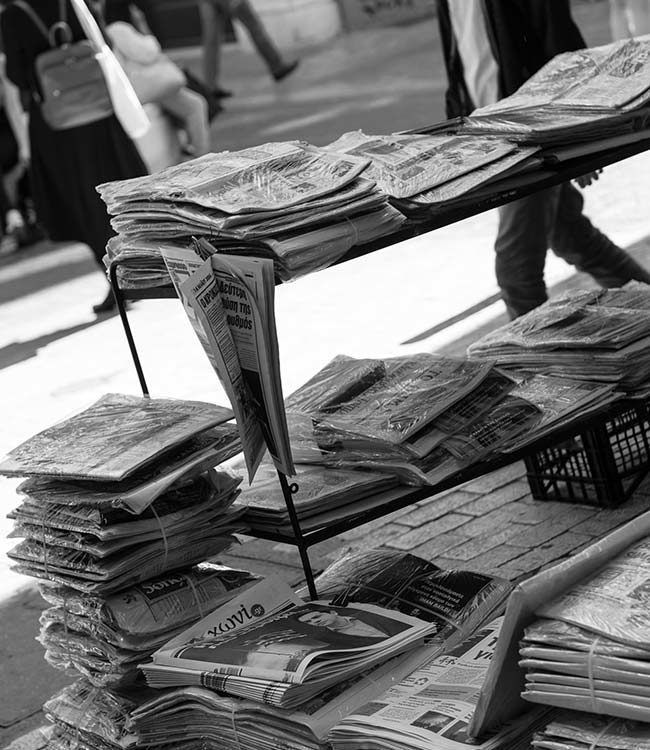 Text conception and design
The synergy of content and design is essential to achieving your goal.
Website, printed document, sales letter, e-mail … Does your phrasing match the visual identity of your company?
Editorial copy writing, topic and content suggestions, adaptation of the texts to the support
Proofreading, adaptation and correction: detecting and correcting spelling or syntax errors
Improvement: structure ideas, check text comprehensibility
Translation/adjustment (French, German, English): adaptation of the text to cultural specifics
Graphic design and selection of classic and digital media (posters, brochures, leaflets, catalogs, business cards, flyers, e-mailing, websites …)
Conception of a strong and effective visual identity while respecting the corporate identity
Even today, traditional media are still efficient tools for long-term customer loyalty to the product or brand. They create a tangible physical connection between you and your target audience.
Of course, we choose a language adapted to the target group and strategy, for persuasive and relevant communication. A convincing text emerges from the power of each word.
Back to services