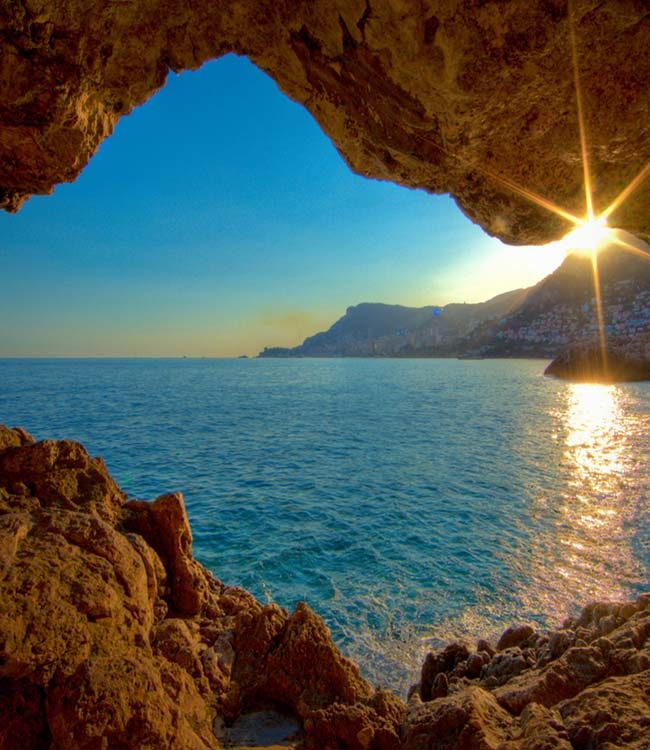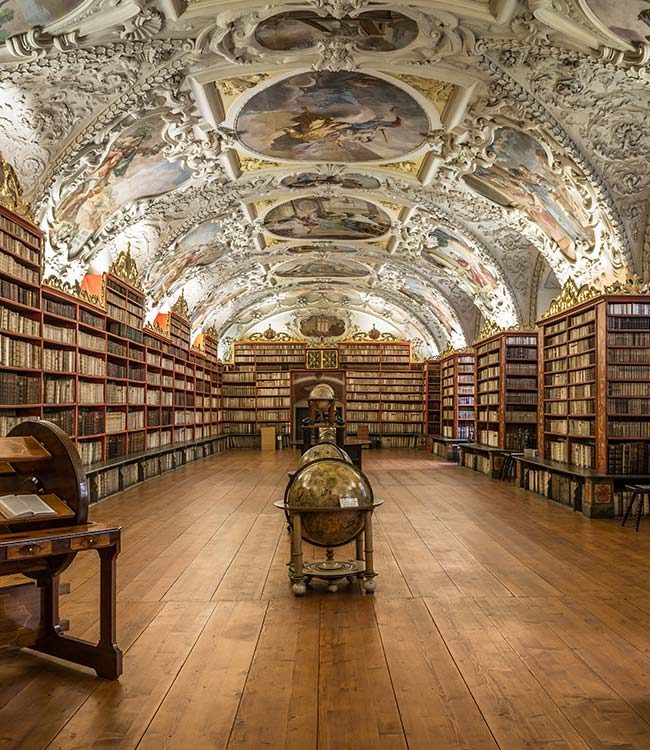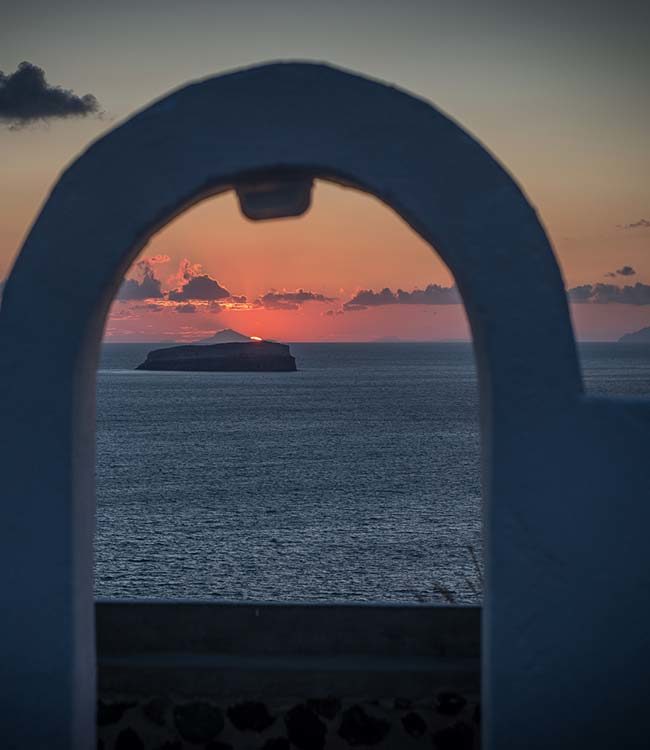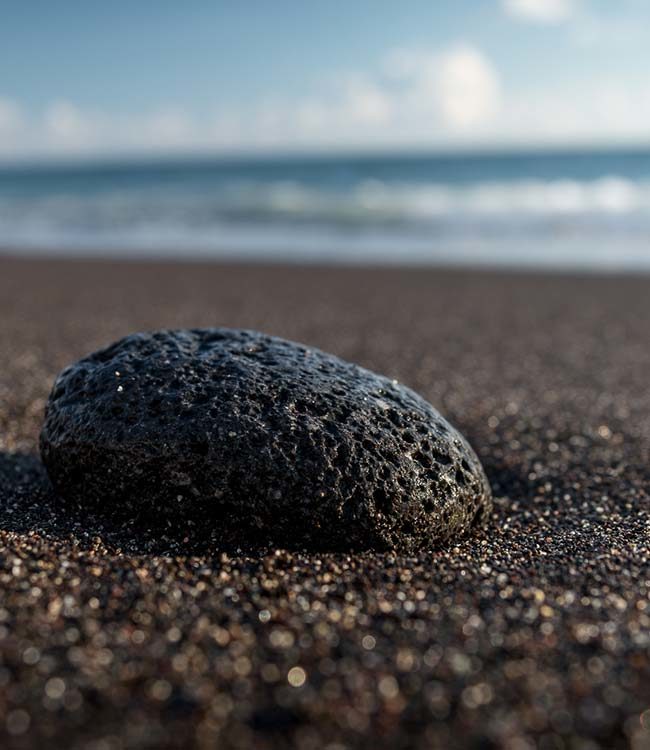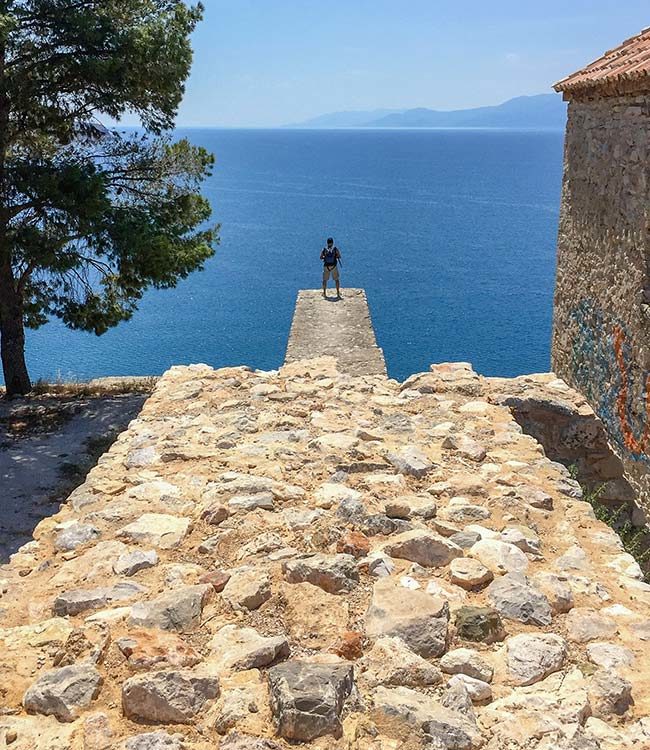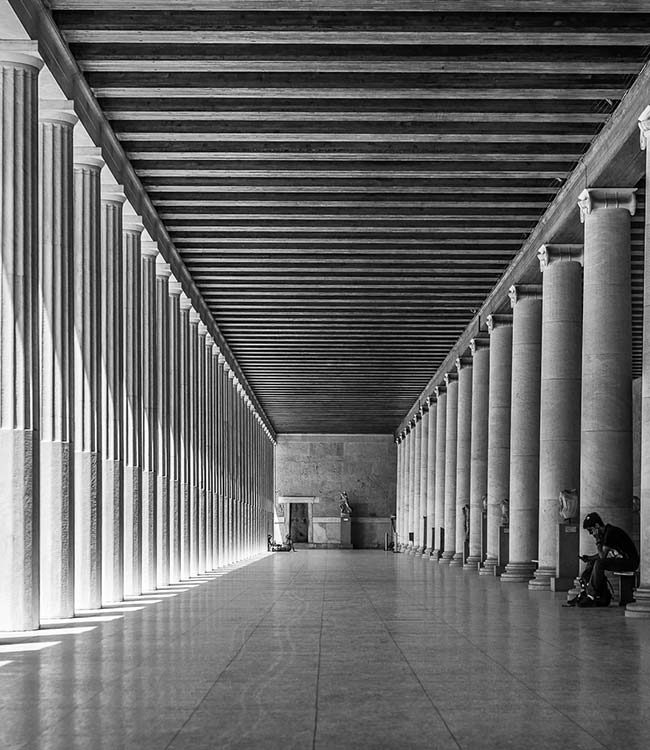 The marketing and communication strategy is integrated in the overall strategy of your company in the medium and long term. An orchestrated and effective strategy with intelligent content, fitting technologies and pertinent tools is essential.
You define the marketing goals and we start.
Market, product/service and customer analysis (BtoB, BtoC and BtoE)
Creation of achievement scenarios in relation to goals and specifications
Identification of the USP
Definition of positioning
Rebriefing goals
Development of effective and innovative methods
Implementation of an operative marketing plan (marketing mix with nowadays a lots of P) with specific solutions adapted to the defined goals: customer acquisition, strengthening of customer loyalty, increase of market share, brand awareness, image improvement, education campaigns …
The solutions we suggest are efficient, both individually and in the right interaction.
We create new perspectives.
Back to services