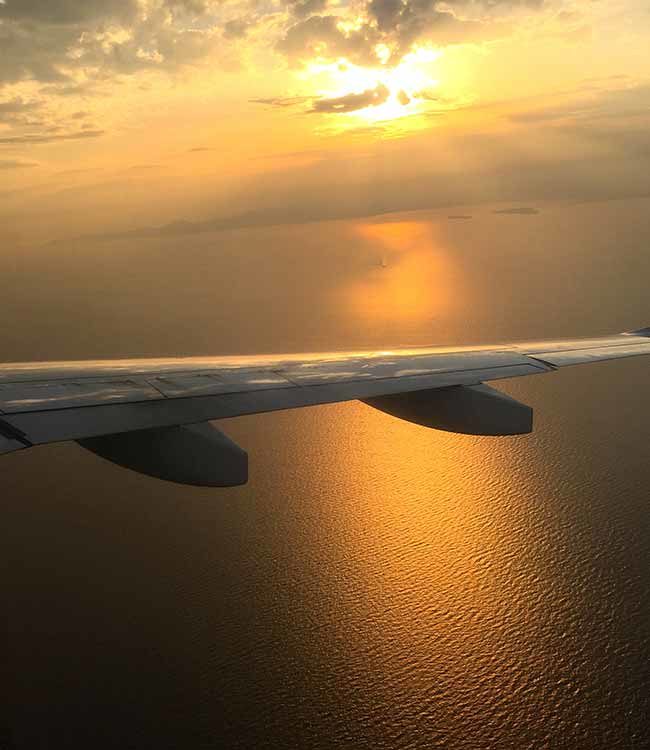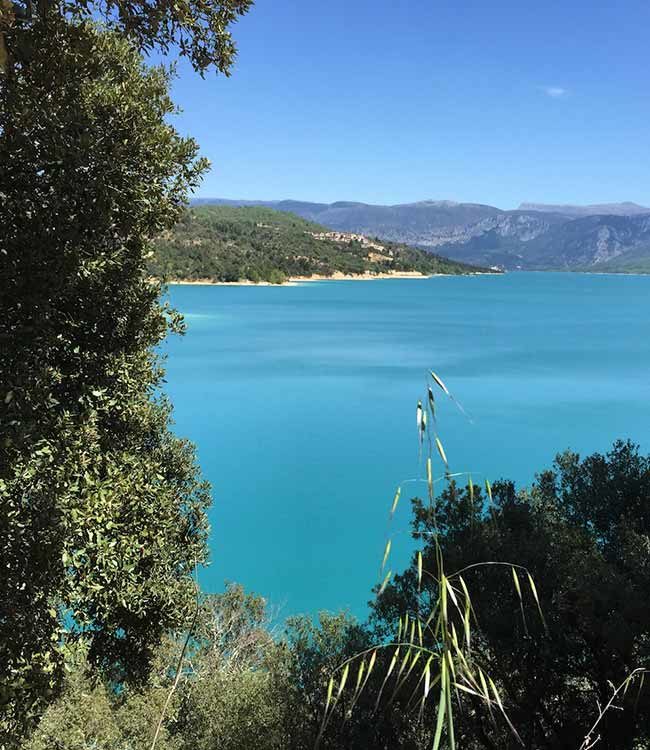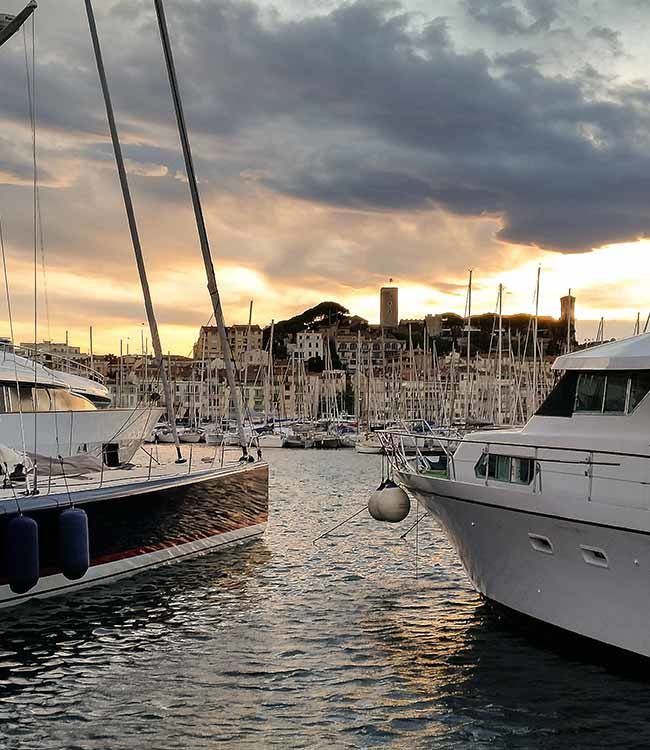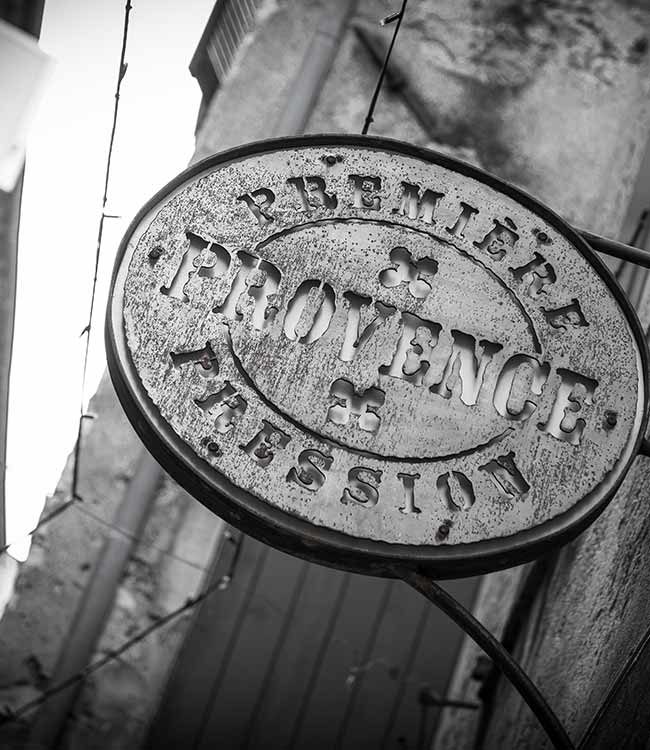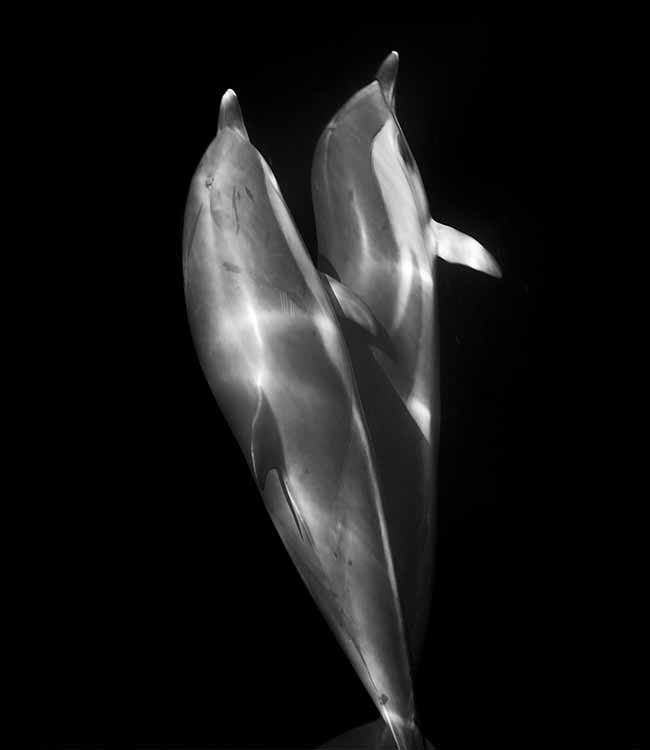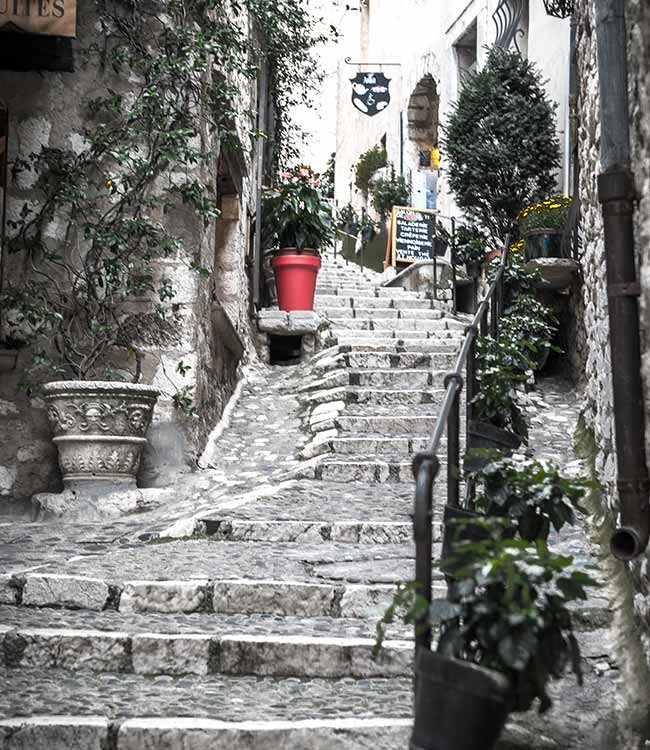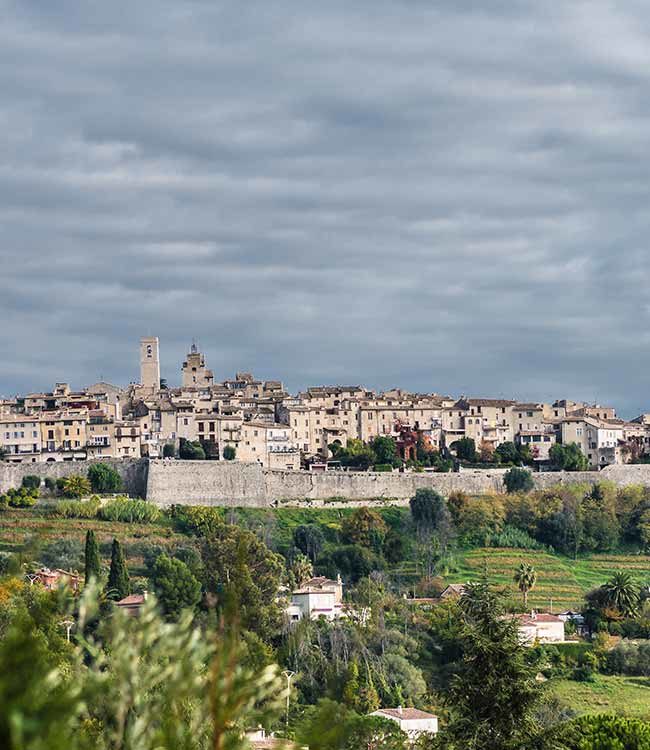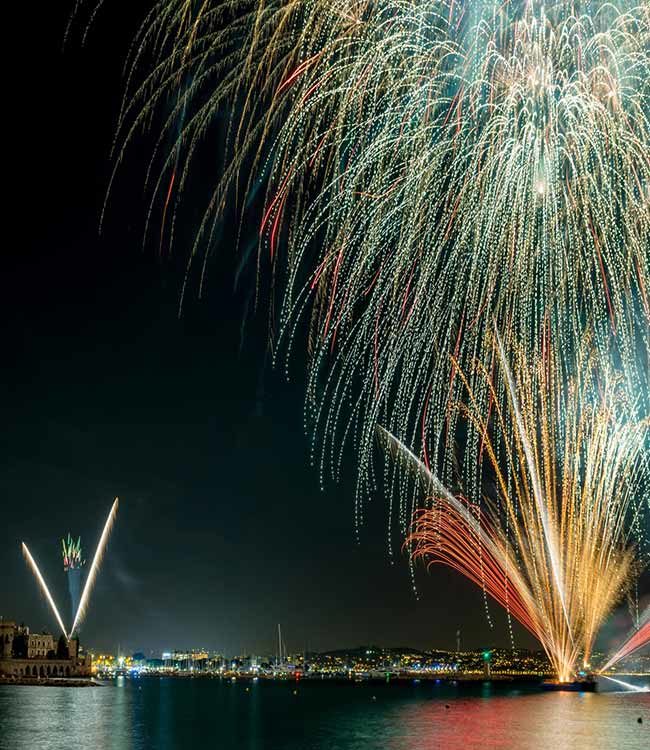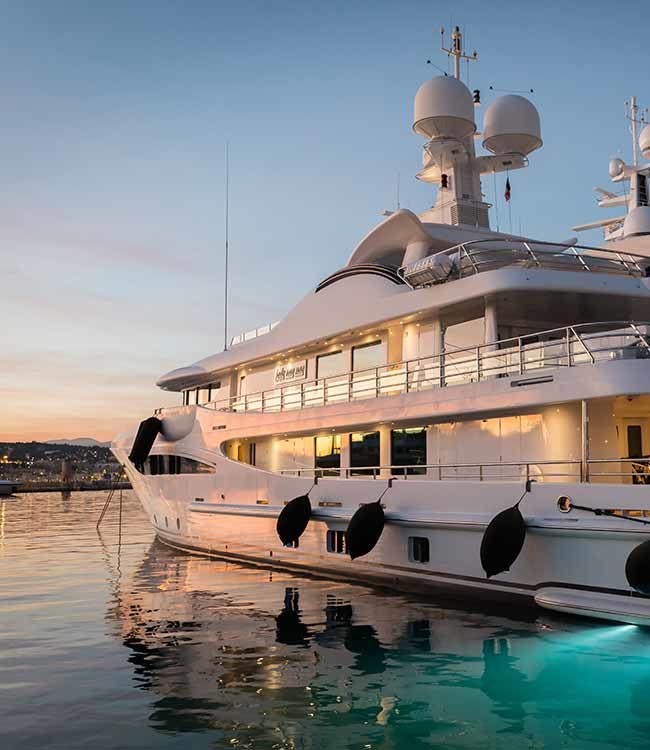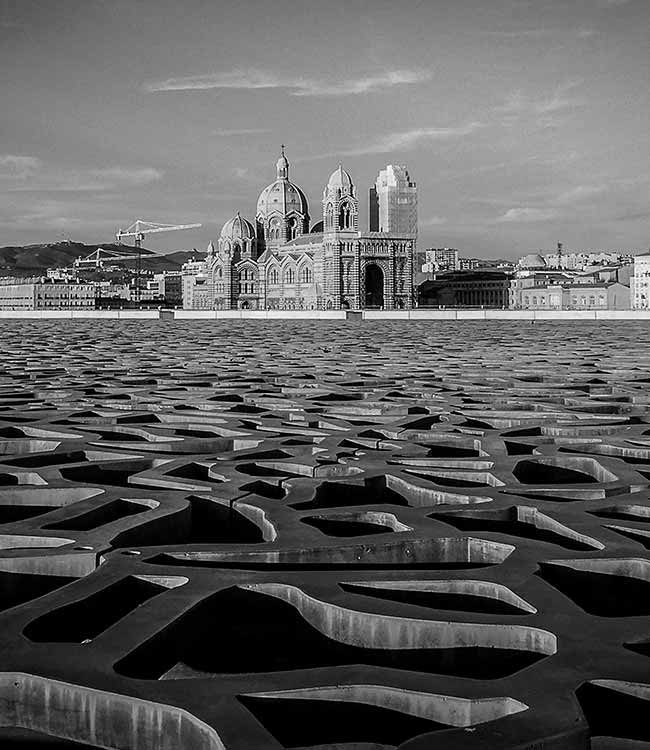 The Côte d'Azur, one of the most fascinating destinations, combines all the advantages for organizing extraordinary events: easy accessibility via its international airports, excellent reception structures, impressive natural landscapes.
The captivating deep blue color of the Mediterranean, the breathtaking scenery, the pleasant mild to warm climate all year round, the picturesque nature, the distinct cultural value, a varied and generous gastronomic offer, delightful places: the Côte d'Azur is a perfect harmony between Provencal culture and international charisma.
It is irresistible and energizing, it vibrates and pulsates. We know it perfectly and yet it surprises us every day. We are still passionate about our Côte d'Azur. Nothing here "belongs" to us. Our added value for you is our experience, enthusiasm and perfect knowledge. So, we can offer you everything.
If you are considering this magical destination for your incentive travel, seminars, congresses, conferences, press trips, exhibitions, corporate & public meetings, product launches, openings, road shows, etc…
… we can be your local cooperation team, with inspired solutions and innovative ideas.
During preparation and on site we act and respond with dedicated determination, clarifying foresight and, if necessary, reactive improvisation.
Back to services